Main content starts here, tab to start navigating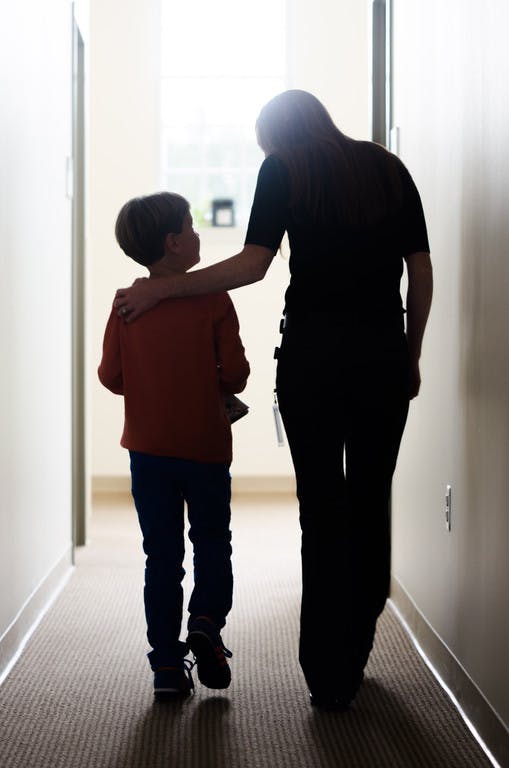 TO OUR VALUED GUESTS
As Salted Lime restaurant embarks on our 5-year anniversary and puts the Pandemic behind us. We as a TEAM have decided to continue to move the restaurant forward as we originally envisioned. As some of our regular guests have already noticed, we strive to put the best possible ingredients on your plate. If it's from our local New Jersey grass fed beef to our New Jersey raised pigs or our local chickens, don't think we would leave out our states top notch produce and our friendly neighbor Pennsylvania for some fantastic mushrooms. These are just some of the important issues we think about when we move forward in today's world, knowing more and more how important it is to support our local farms and showcase them. Not to mention reducing our carbon footprint at the same time with keeping our meat, fish, poultry, and produce as close as possible and as best we can.
Now we are proud to announce that we will be partnering up with a great local school in Bedminster New Jersey Somerset Hills Learning Institute. Founded in 1998, Somerset Hills Learning Institute is a private nonprofit program that offers a broad spectrum of services to children, adolescents, and adults with autism. The Institute is a dissemination site of the Princeton Child Development Institute and exists to provide science-based treatment and education to people with autism. Somerset Hills Learning Institute prepares professionals as autism intervention resources in New Jersey, and through its research, pioneers comprehensive intervention models that may be used nationally and internationally for the benefit of people with autism.
We strongly feel as a TEAM we need to do more and from the love we saw coming out of the pandemic to support all the great New Jersey restaurants and other businesses we have decided to show our support for a great cause that is close to our hearts. Starting September 1st, 2023, we will be taking our highest grossing menu item Guacamole and for everyone sold we will take $2.00 and donate all of it directly to Somerset Hills Learning Institute. Not only will be donating monthly and we will keep our valued guests aware of our progress through the year, but we are going to take it one step further. Somerset Hills Learning Institute has started a hydroponic farm on site and will be growing greens, herbs, & even edible delicious & nutritious flowers for us. They are calling it a "Flower Power Salad" and we will be embracing that mixture of well thought out mix of delicious greens with our own Salted Lime touch from our amazing kitchen team. With our guests supporting this menu item you will be supporting their vision for this amazing school and even supporting this amazing adventure of getting the kids and adults involved planting and packaging these greens for us! As a TEAM we hope to continue this partnership and support this great cause for years to come.
Sincerely & very appreciative,
Salted Lime Team…...
READ MORE ABOUT THEIR MISSION STATEMENT